Sometime In life we have to appreciate a place once we leave it. For Ms. Sabrina Stanley moving to a major city help her rediscover where she truly belong... the trails.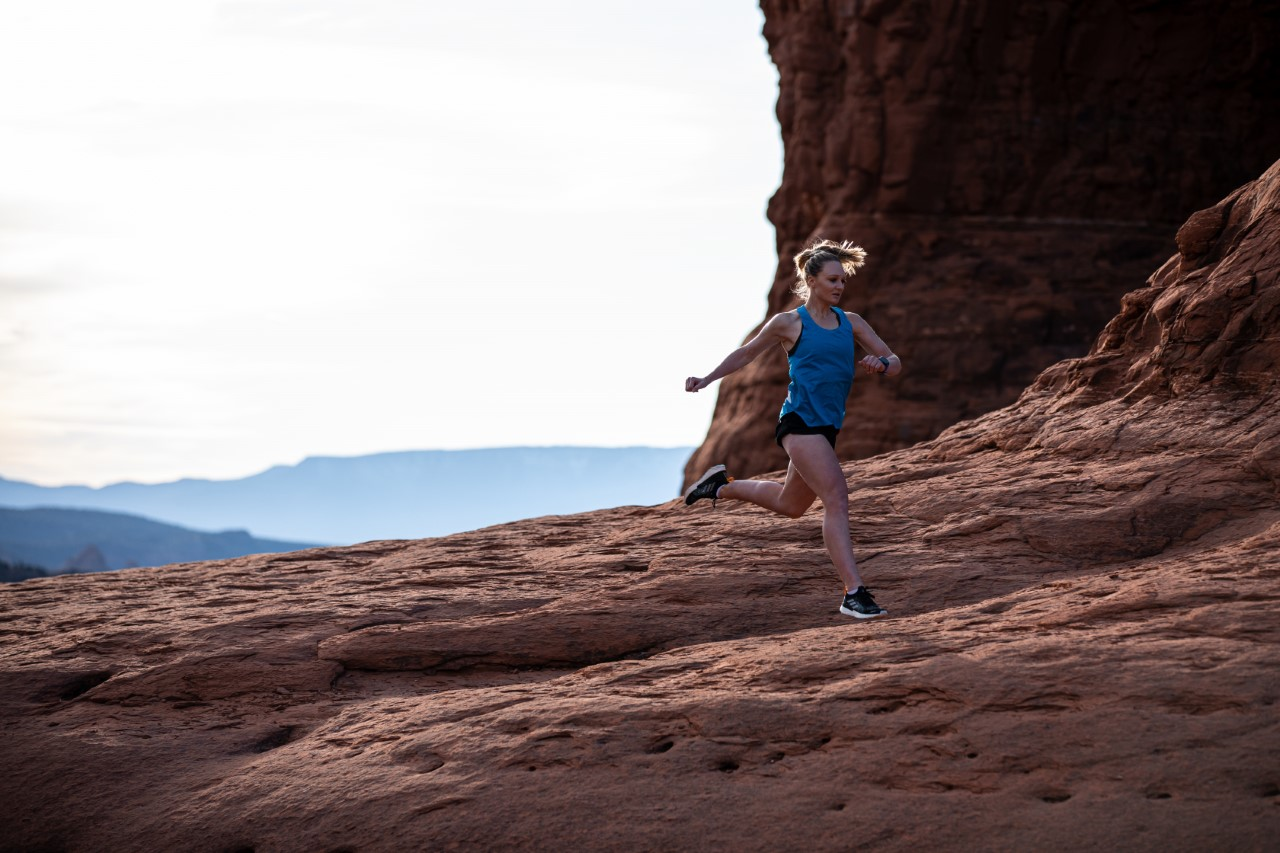 Ms. Sabrina Stanley- The Professional Trail Runner. Growing up one out of 6 siblings in Washington State that participates in other team sports and activities. She competed in volleyball, basketball and softball. Then she discover running and have not look back since. She have many accomplishments as a professional trail runner and breaking many records and make some history along the way in journey of trail running. Some of Ms. Stanley many achievements are: winner of hardrock 100 miler 2018 endurance run, 3rd runner up at 2017 Western States, 2019 170k Grand race winner, becoming the first American male or female to win the 170k Grand Raid in 29 years when the race first started. Recently in Oct. 2020, Sabrina became the faster women the run the Nolan's 14 100 miler in 48 hours and 49 mins beaten the previous record by 1 hour and 43 minutes.
Before becoming a professional trail or knowing that she could become one of best in her sport, there was the process of getting to the peak in her life. She received a DNF(Did not finished) in Leadville 100 race, then move to New York City. It was in New York she realized that the trails is where she belong, that where her passion lies. Sabrina journey taken her back to Colorado to rediscover her passion for running and finding a new lease in life. Sabrina, a desire to be her best in whatever she do and to prove that she belong. You could say she is making the most of what the trail running life have to offer and becoming one of the best at it..
To hear and see full interview of her story go to my YouTube channel https://youtu.be/DcsocgcSLaM