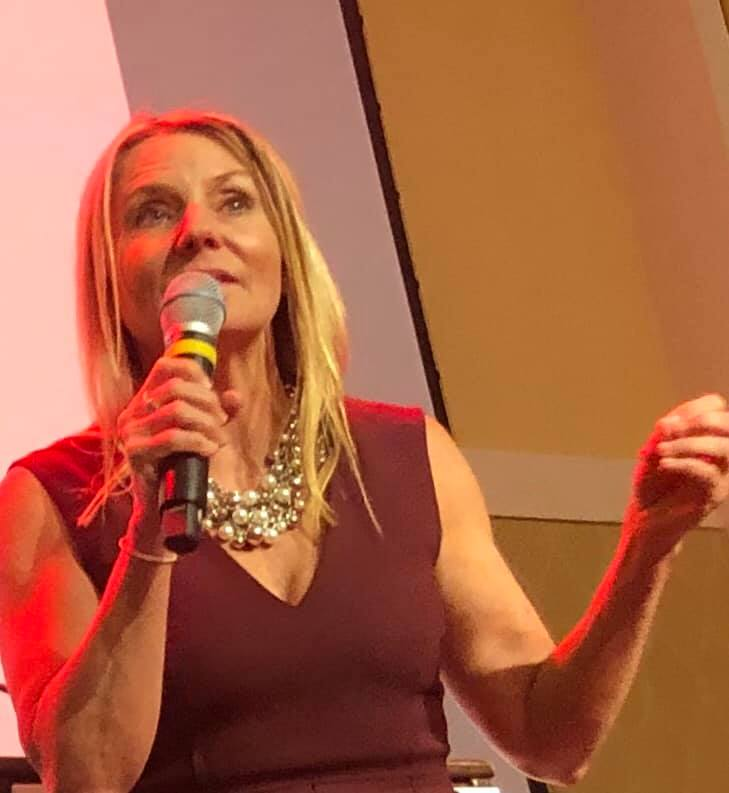 Kyra Oliver, The Author, The Motivational Speaker, The Influencer, The Entrepreneur, The Philanthropist
The Coach, The Fitness Director. Kyra Oliver, been featured in many different magazines and have time to run numerous in throughout the U.S.
Saying all that, I appreciate her taking the time in allowing me to interview her and getting to know the woman with the many titles under her name. She is a woman of impact and a woman that care about those around her and far away. Ms. Oliver is a person that want to bring the positive to people life.
Kyra is using her talents, her gifts, her platform for the greater good. Maybe her biggest accomplishment or joy is turning the tragedy of losing her son at a early age due to Sudden Infant Death Syndrome (SIDS) and creating a non-profit foundation (www.haynesfoundation.org) named to honor her son, Hayes. With her foundation, she is able to help children around the world and educate people on reducing the risk of SIDS. Kyra is truly a woman that living life service to others.
To hear more of Kyra Oliver story, go to my YouTube channel https://youtu.be/3c0cDDxiOC4