The Runner, The Coach, The Professional. Falling down, getting back up and striving to succeed. This is her story.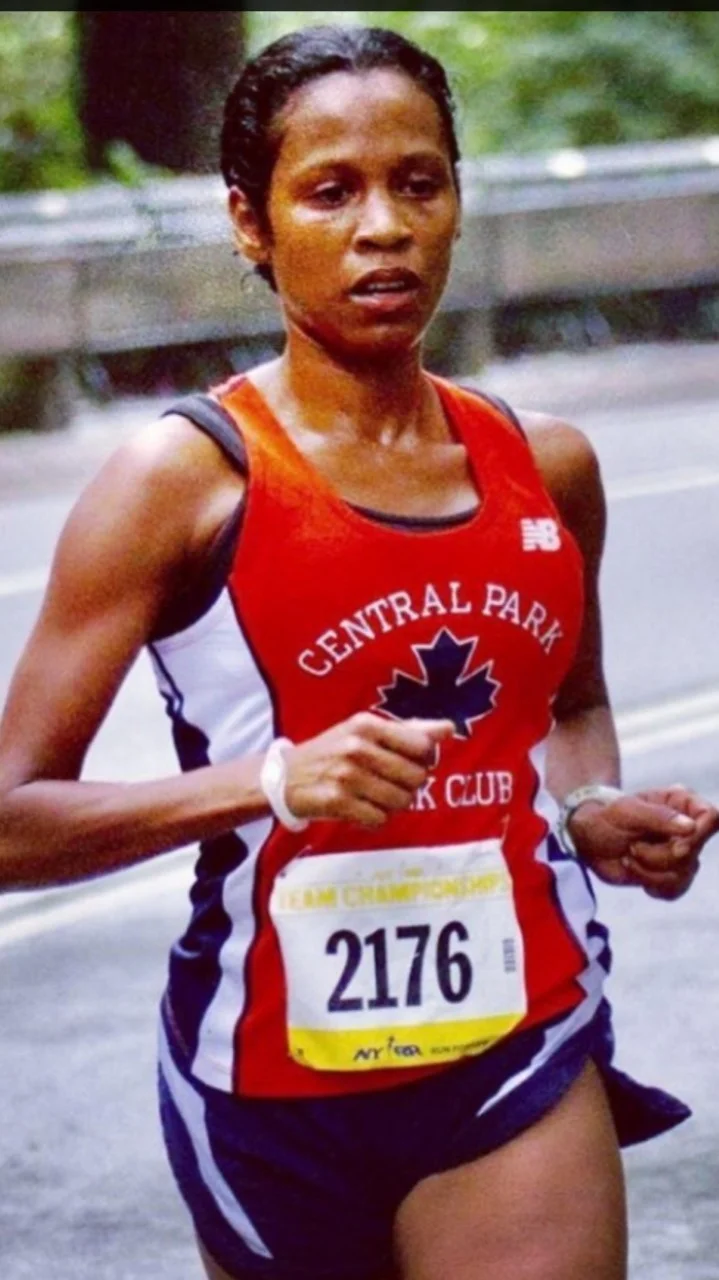 Who is Nichole Rodriguez; Born and Raised in the hood of Austin, Texas, Running was her love since her childhood. Nichole's journey moved to NYC in search of a better life, new beginnings. The journey in finding the better future was not easy; it was a process. As a single mother she was kicked out of the house where she was living. Spend time living at the Salvation Army, homeless shelters and slept in cars.
As her journey continues, she never gives, she was persistent. She had a never give up attitude and took control of her life. During that whole process, she had rediscovered her love for running and purpose for that love. With that, she is a Professional Run Coach, USATF Certified run coach, Certified Personal Train, 2012 Boston Qualified Marathoner and Competitive Master runner.
What she is known for to people around the world: Ms. Rodriguez is the Executive Producer and current host of the tv show Conversation Pace (CP) tv show for runners. 100% black owned.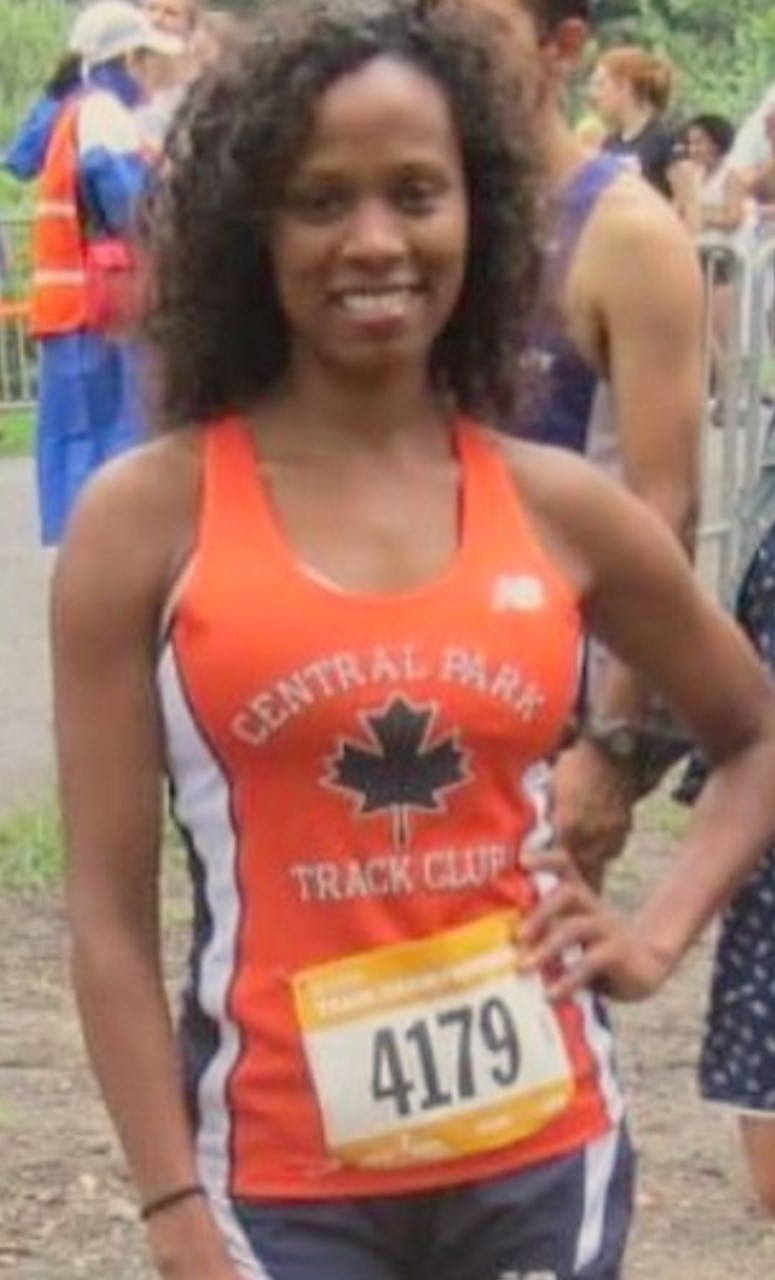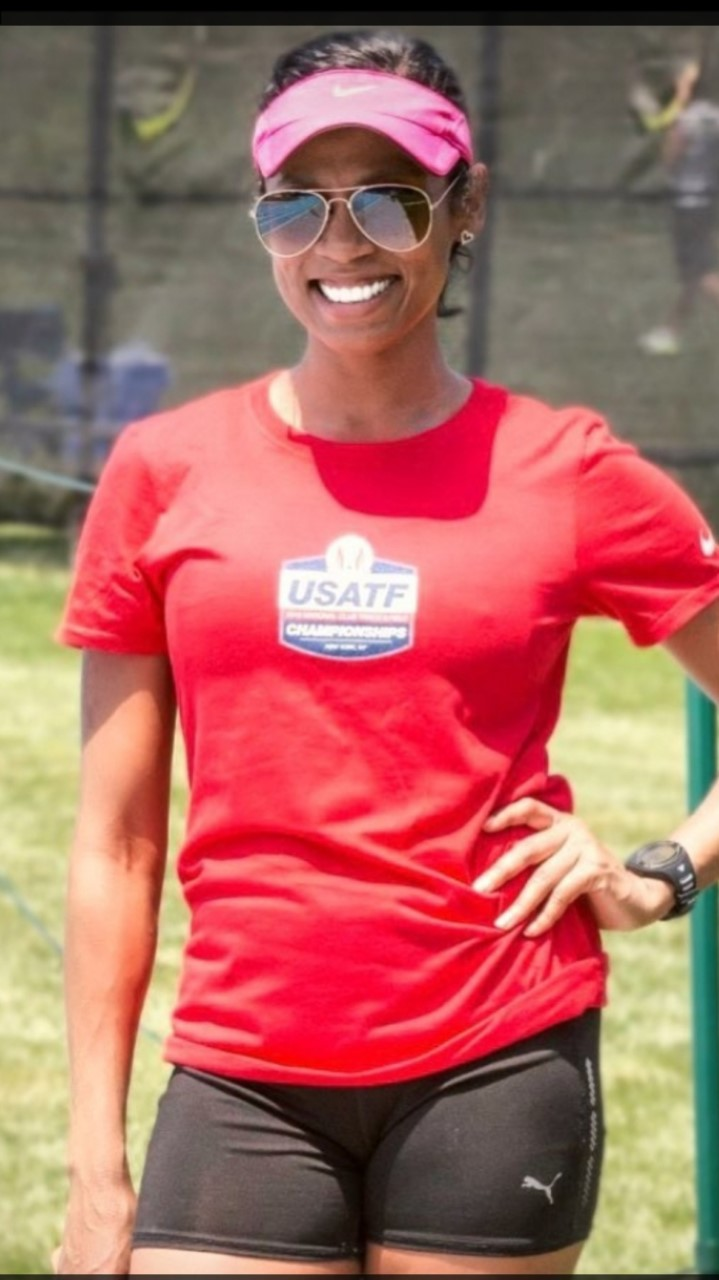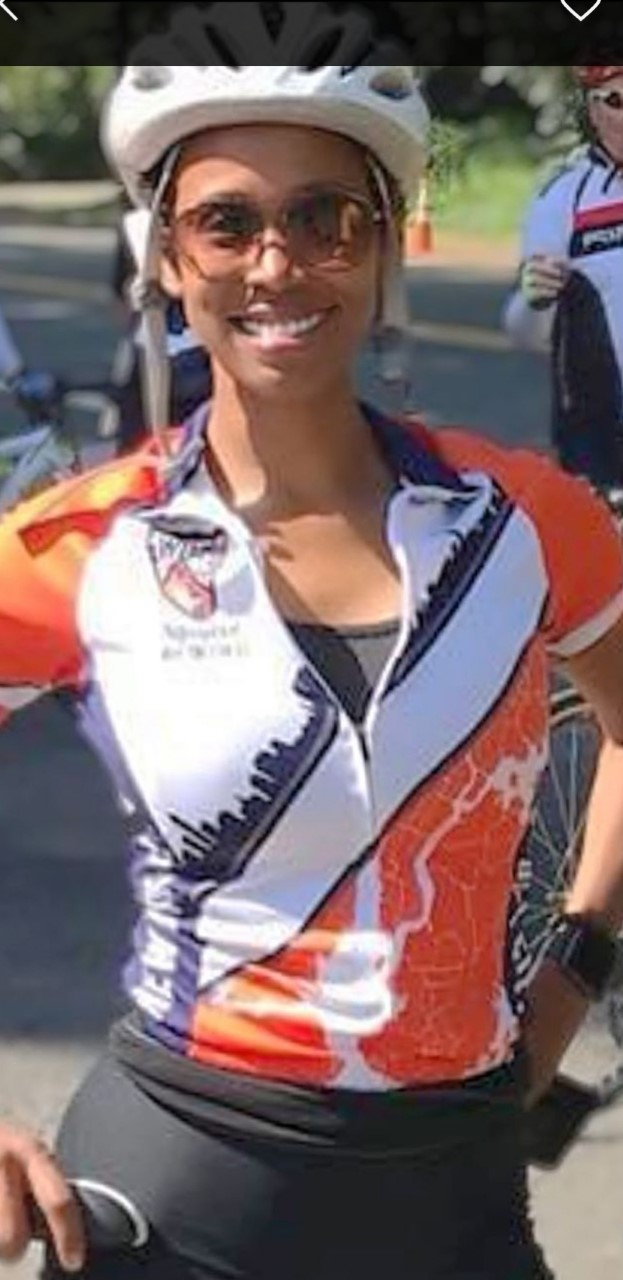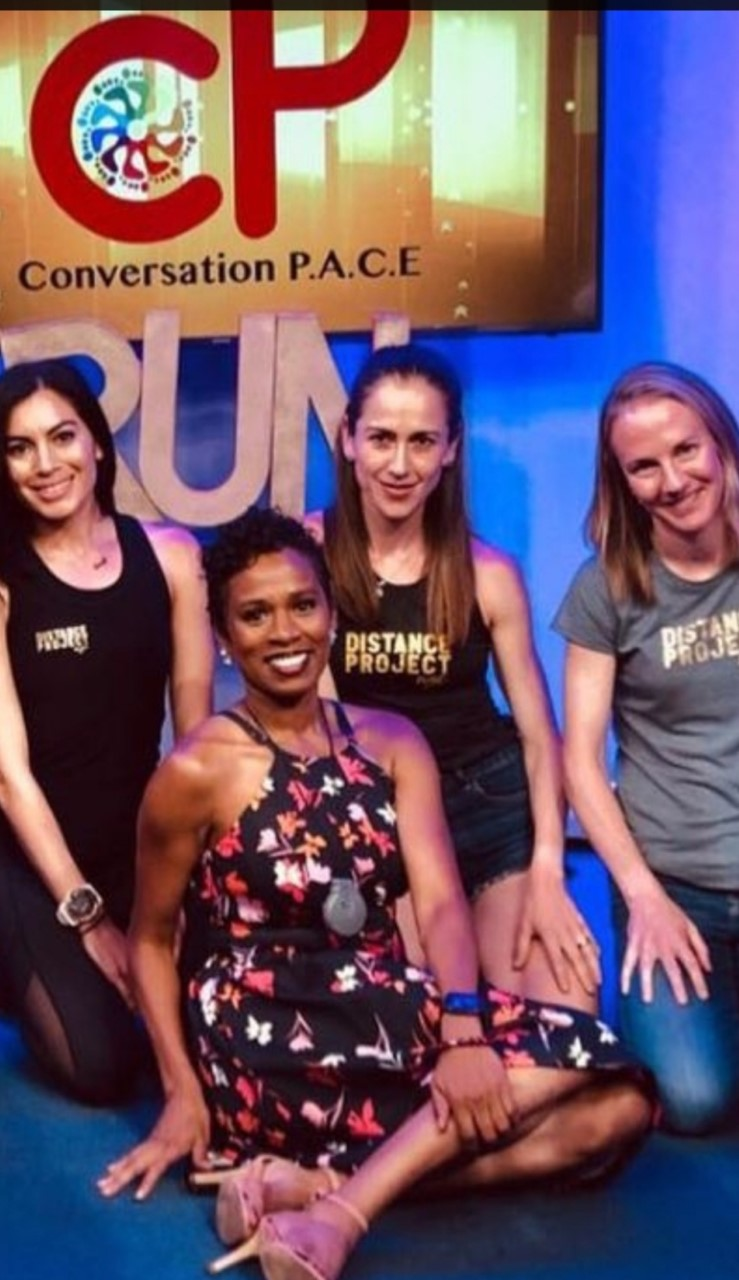 To here more of Coach Nichole Rodriguez story, go to YouTube channel https://youtu.be/eaqgUJL1SLE